Grow with us
Based in Bristol, with a global client list, Doc & Tee is the result of over 15 years design experience. Our expanding client base includes a diverse mix of companies, ranging from the entertainment industry and corporate business through to the cultural sector and private individuals.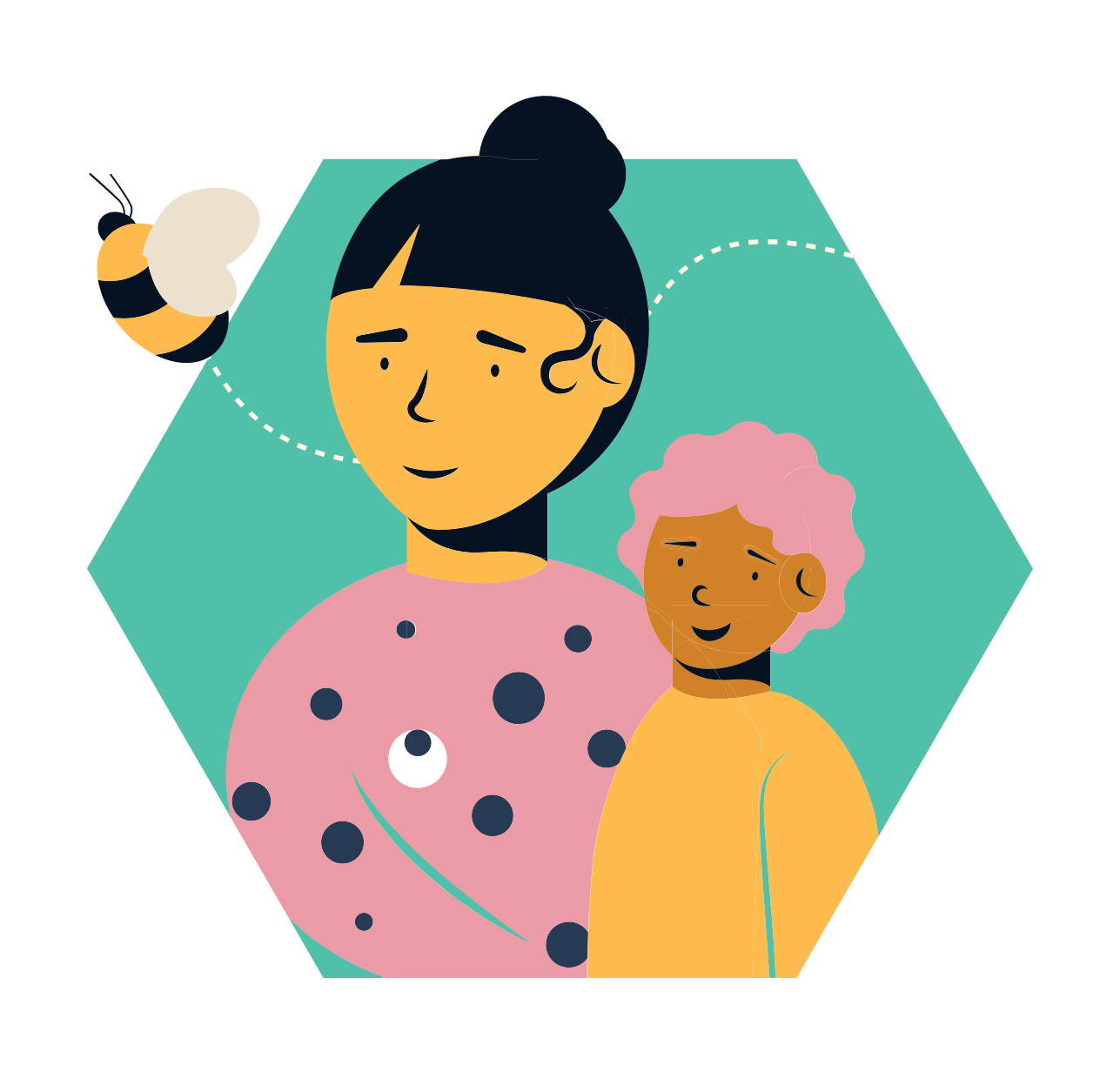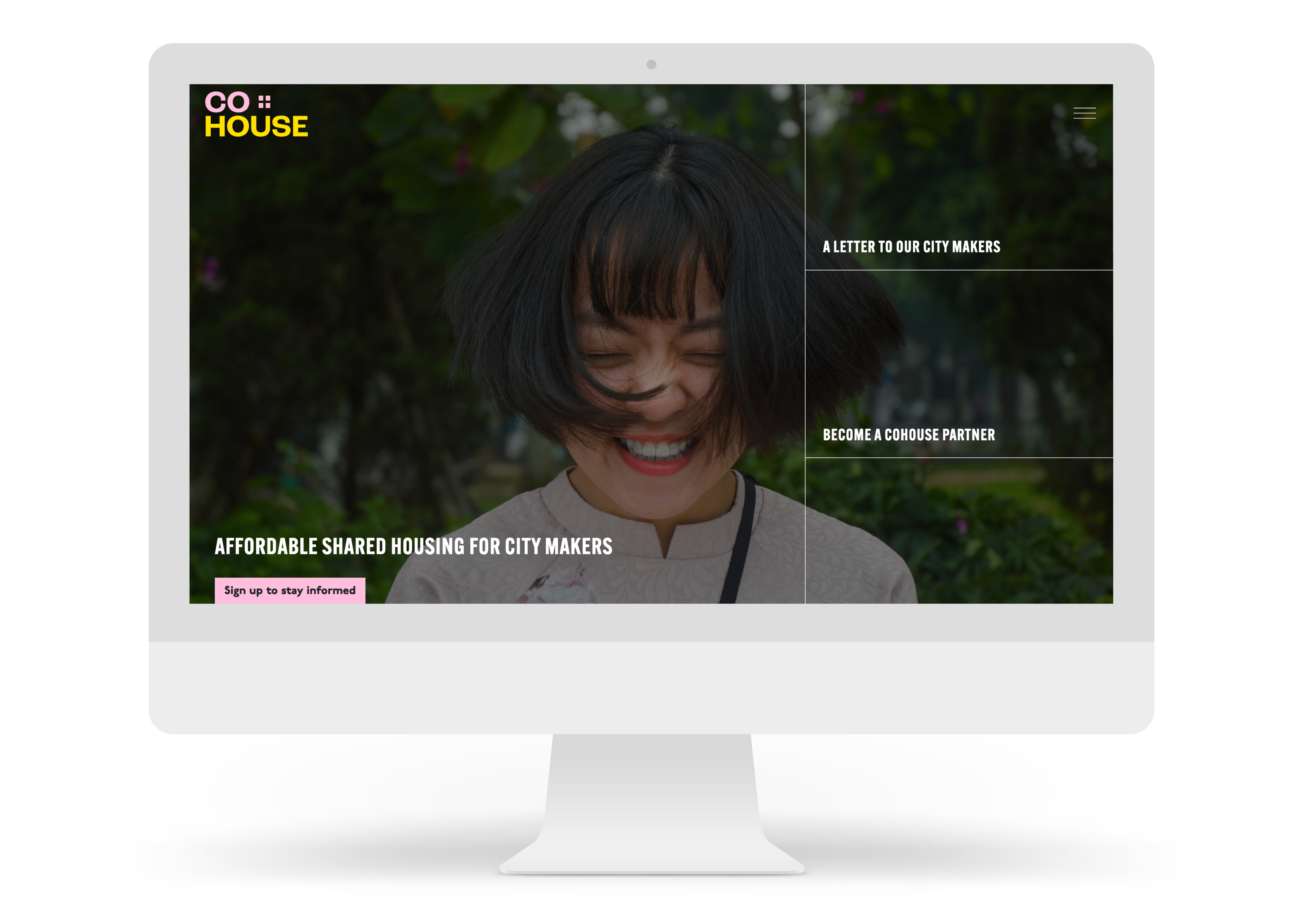 Create with us
Our creative ideas, strategy and technology, deliver bespoke solutions for our clients to help them engage with their audience and generate results.
Our websites are responsive – so are we
Everything we do is designed to be responsive for any device. Whether viewed on a mobile, tablet or desktop, your website will look stunning. Our small team of experts will ensure your project is in good hands.